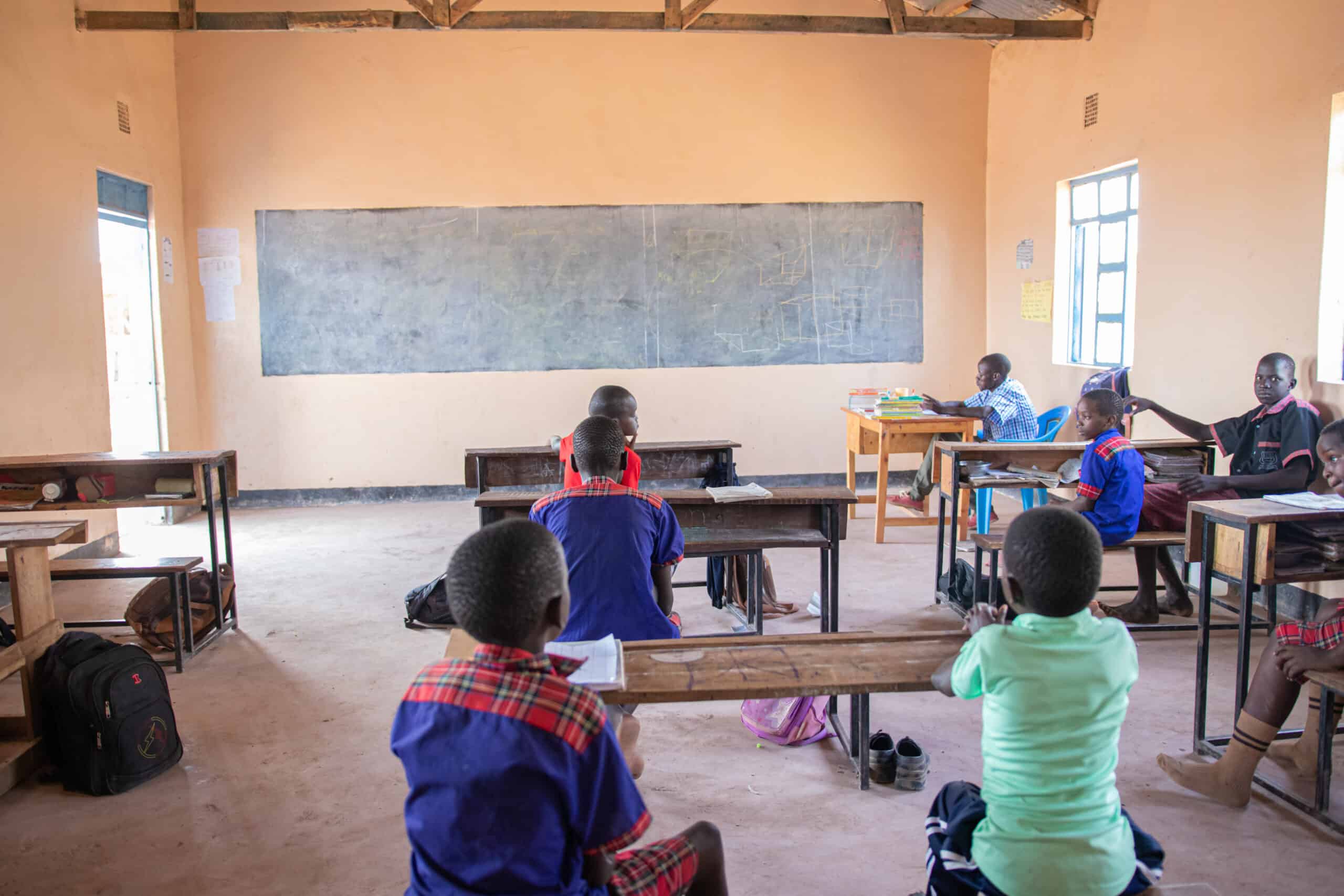 Blue Light Prince Academy offers education services from early childhood development learning to primary school level in the Kakuma Kalobeyei area.
The vastness of Kakuma and Kalobeyei, the distance between schools and refugee camps, and nomadic lifestyle of the host community has created a huge strain on the education sector in the region as children have to trek for long distances to access education. The establishment of Blue Light Academy in Kakuma town has addressed this constrain for 485 pupils within the Kakuma Kalobeyei region.
Through the KKCF funding, Blue Light Academy is establishing a boarding facility to allow pupils in the area experience a learning continuity away from camp activities and reduce the walking time spent by pupils from the nomadic host community in their pursuit of quality education.
Gallery