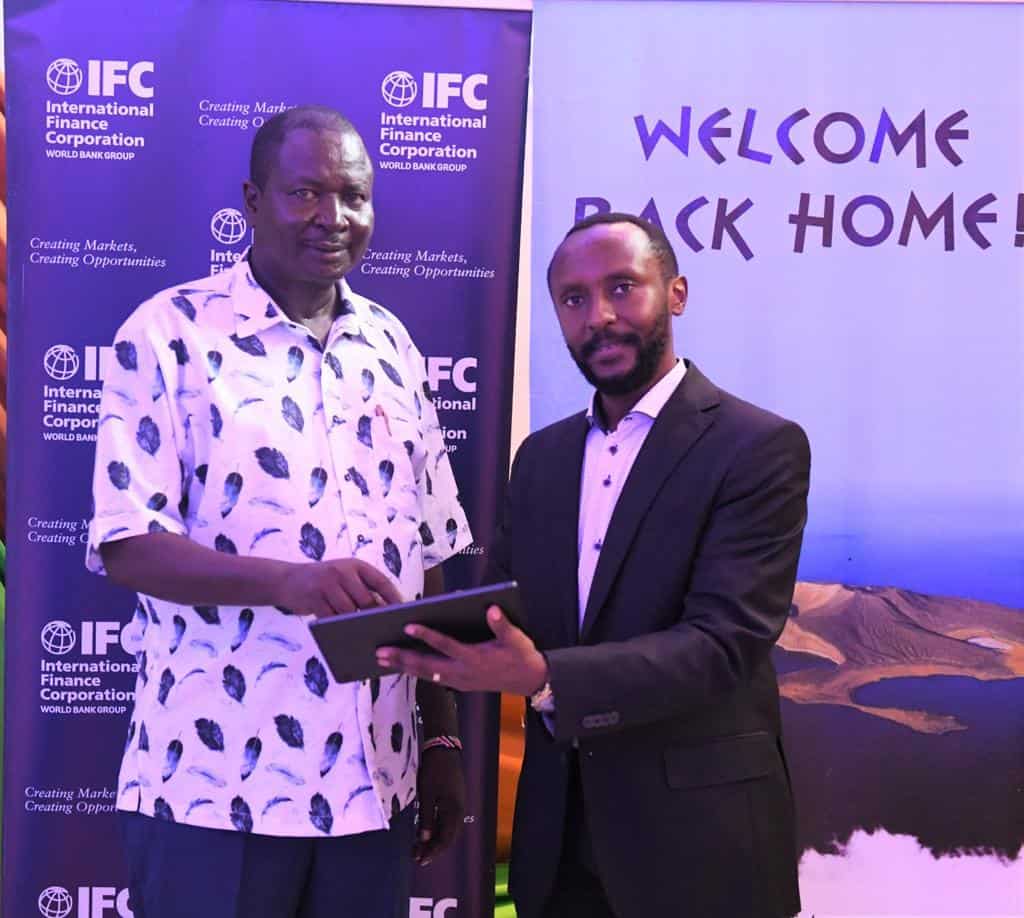 The Turkana Investment Promotion Portal [LINK], a digital platform that provides investors with easy and convenient access to information on investment opportunities in Turkana County, launched on 30th March 2023.
The portal, a key milestone for the county, serves as​ the initial access point for interested investors to manage investor relations and discover opportunities for investment that are integrated into the local business community. Investors will also be able to raise queries using the portal to get feedback throughout the investment cycle.
The investment portal was supported by IFC, which provided technical assistance to the ​Turkana County Government, including guidance on developing the legal and policy framework together with the selection of software technology that is enabling the one-stop digital platform to scale the County Government's work in attracting, facilitating, and retaining both domestic as well as foreign direct investment.
The project aims to achieve several key objectives:
It seeks to improve Turkana County Government's investment policy framework, with a focus on enhancing the effectiveness of investment promotion efforts. This involves promoting, attracting, facilitating, and retaining both domestic and foreign direct investments within the region.

The project aims to strengthen investment promotion capacity and streamline the investment facilitation procedures, making it easier for investors to engage in economic activities within Turkana County.

The project involves upgrading and enhancing the legal, regulatory, and aftercare frameworks to create a conducive environment for expanding both domestic and foreign direct investments.

The project is dedicated to promoting good policies and practices that maximize linkages in the local and regional economies, fostering sustainable economic growth.

It aims to develop a comprehensive Domestic Direct Investment/Foreign Direct Investment Strategy and Investment Reform Map, providing a strategic roadmap for investment development and reform within the region.
IFC's support for the new online portal was provided through a collaboration of two programs — the Kenya Investment Climate Project Phase 3 and the Kakuma Kalobeyei Challenge Fund — which are supporting the Turkana County Government to improve the investment climate so that the private sector can increase its contribution to growth and development in the region.
The Turkana Investment Promotion Portal can be accessed on: https://invest.turkana.go.ke.