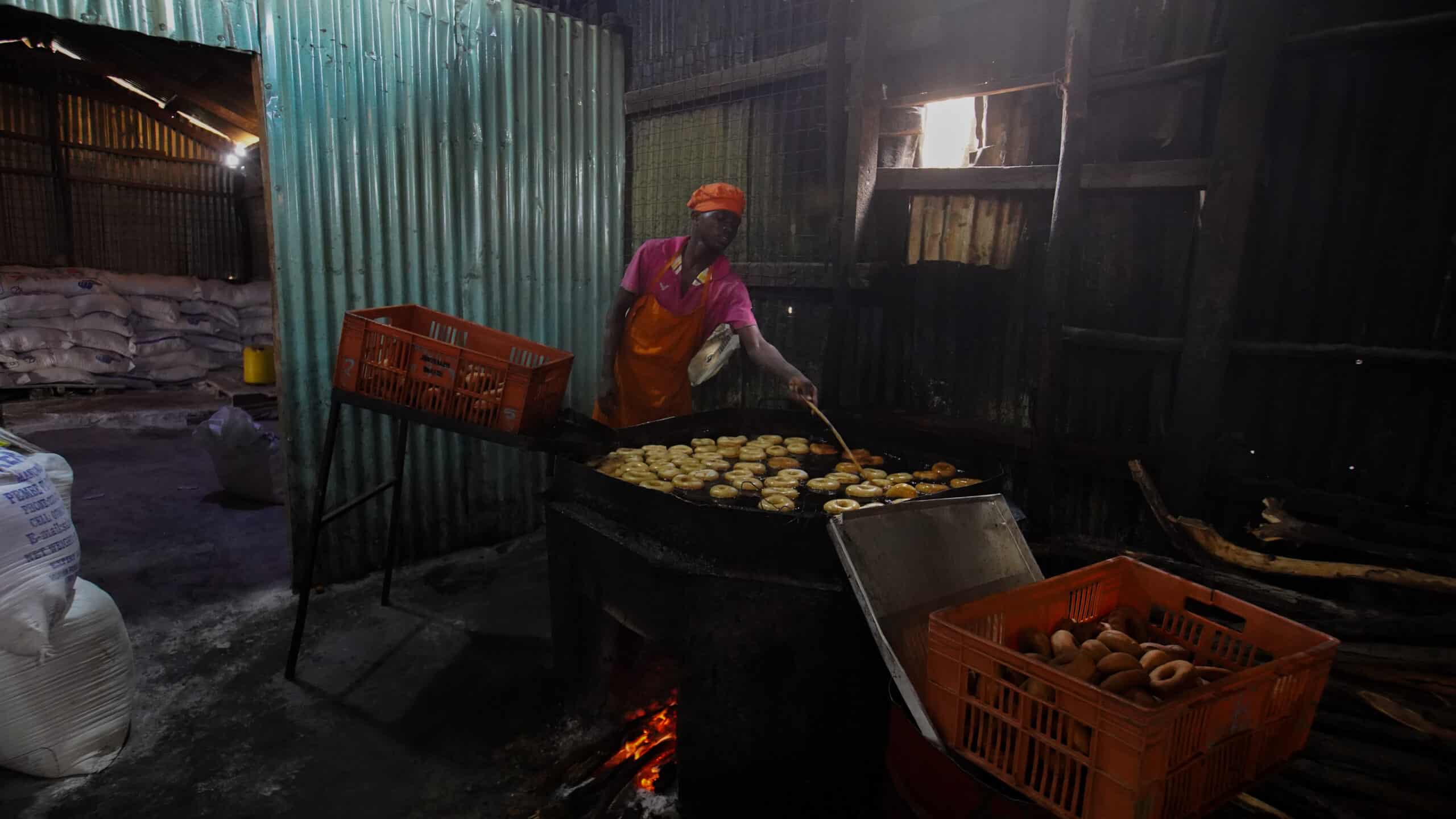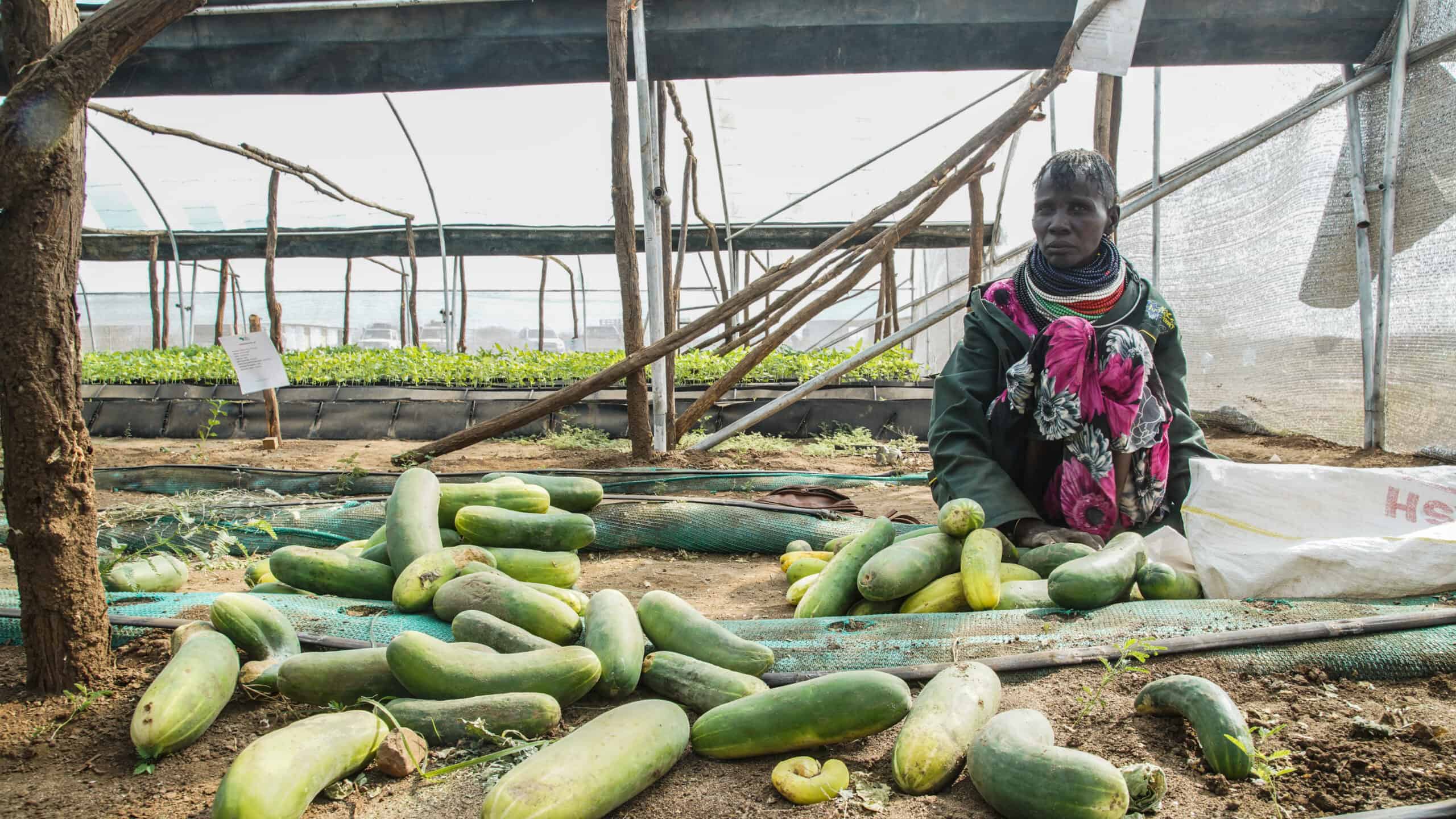 What is Environmental and Social Governance (ESG)?
Integrating Environmental, Social and Governance factors of companies into the investment process enhances long term economic performance and reduces financial risks linked ESG practices.
ESG is an abbreviation for Environmental, Social and Government where;
Environmental : Entails Company performance as a steward of naturee. energy management and efficiency, Land use, Waste generation, Pollution prevention on land, air and water, Natural resource conservation, Climate change, Chemical use etc.
Social: Entails Company relationship with other businesses and communities, i.e. Attitudes on diversity, equity, Gender and inclusion, anti-discrimination, Human rights, Slavery/forced labor, culture and heritage, community health and safety, Consumer protection, labor management –relations/practices etc.
Governance: Entails Companies seeking accurate and transparent, compliant and accounting methodse. Risk management, Corporate Governance and oversight, anti-corruption controls, Democratic decision making, Avoiding conflicts of interest, bribery, corruption, crime and illegal practices etc.
Why Environmental and Social Safeguards/instruments in KKCF?
To ensure KKCF projects don't cause harm to the environment or people.
KKCF projects need to:
Avoid/mitigate/compensate negative impacts
Promote positive impacts
Safeguard measures ensure sustainable development impacts.
KKCF Compliance to IFC Performance Standards
IFC's strategic commitment to sustainable development and is an integral part of KKCF approach to risk management. The Sustainability Framework consists of: