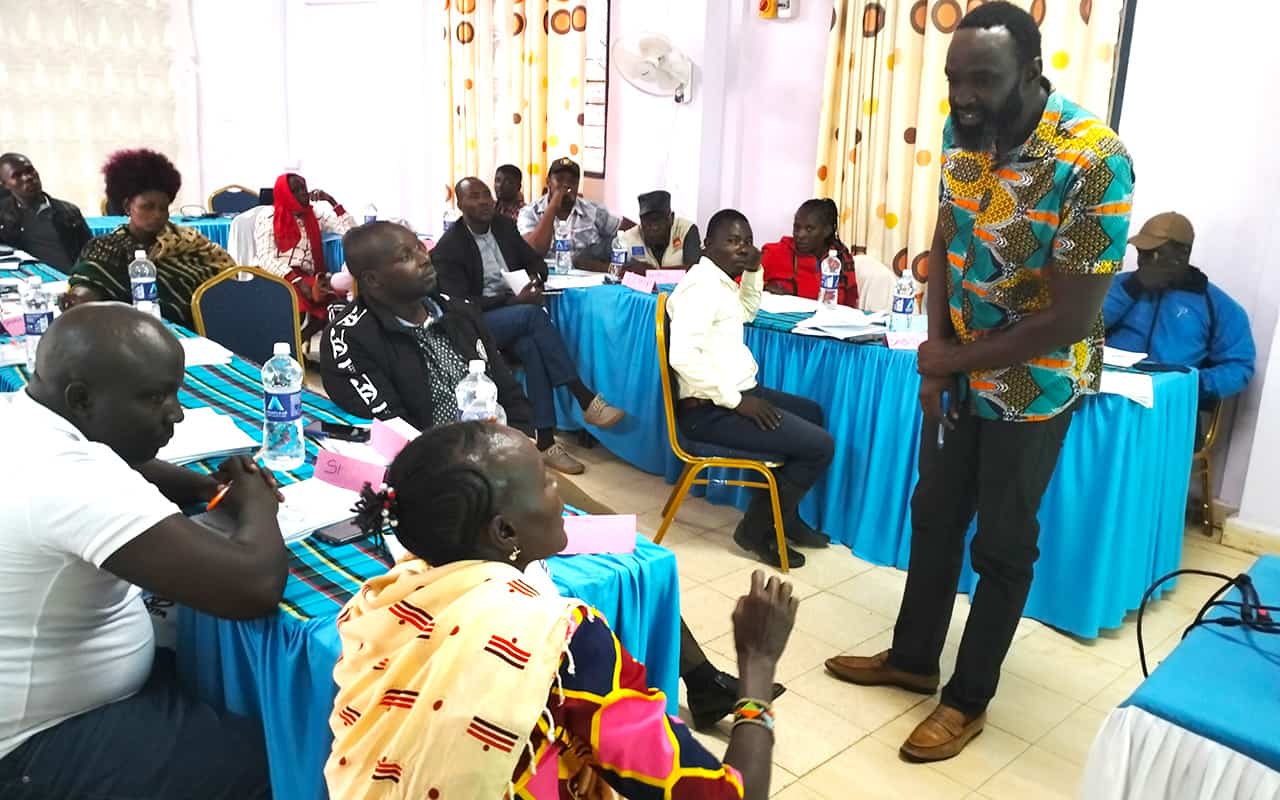 The Kakuma Kalobeyei Challenge Fund (KKCF) Accelerator Program is a training designed to provide business development support to promising small and micro enterprises in the Kakuma-Kalobeyei area. The program will support businesses that demonstrate the potential to increase employment and improve the availability of products and services in the area. 
This program aims to develop local business owners' financial and business management skills to enable them to scale their operations and improve their fundraising capacity. Participants have been selected from the pool of Local Enterprise Development (LED) window applicants for KKCF's Competitive Business Challenge. 
 
These participants will meet over seven weeks and receive training in sales and marketing, business operations, financial management, business planning, and other relevant business concepts. 
Additional funding to participants will only be offered to those who successfully complete the program and effectively demonstrate the viability of their business concept. The selection will be based on KKCF's policies and procedures. Completing the accelerator program is not a guarantee for funding.
To find out more about the accelerator program, download the Frequently Asked Questions (FAQs)