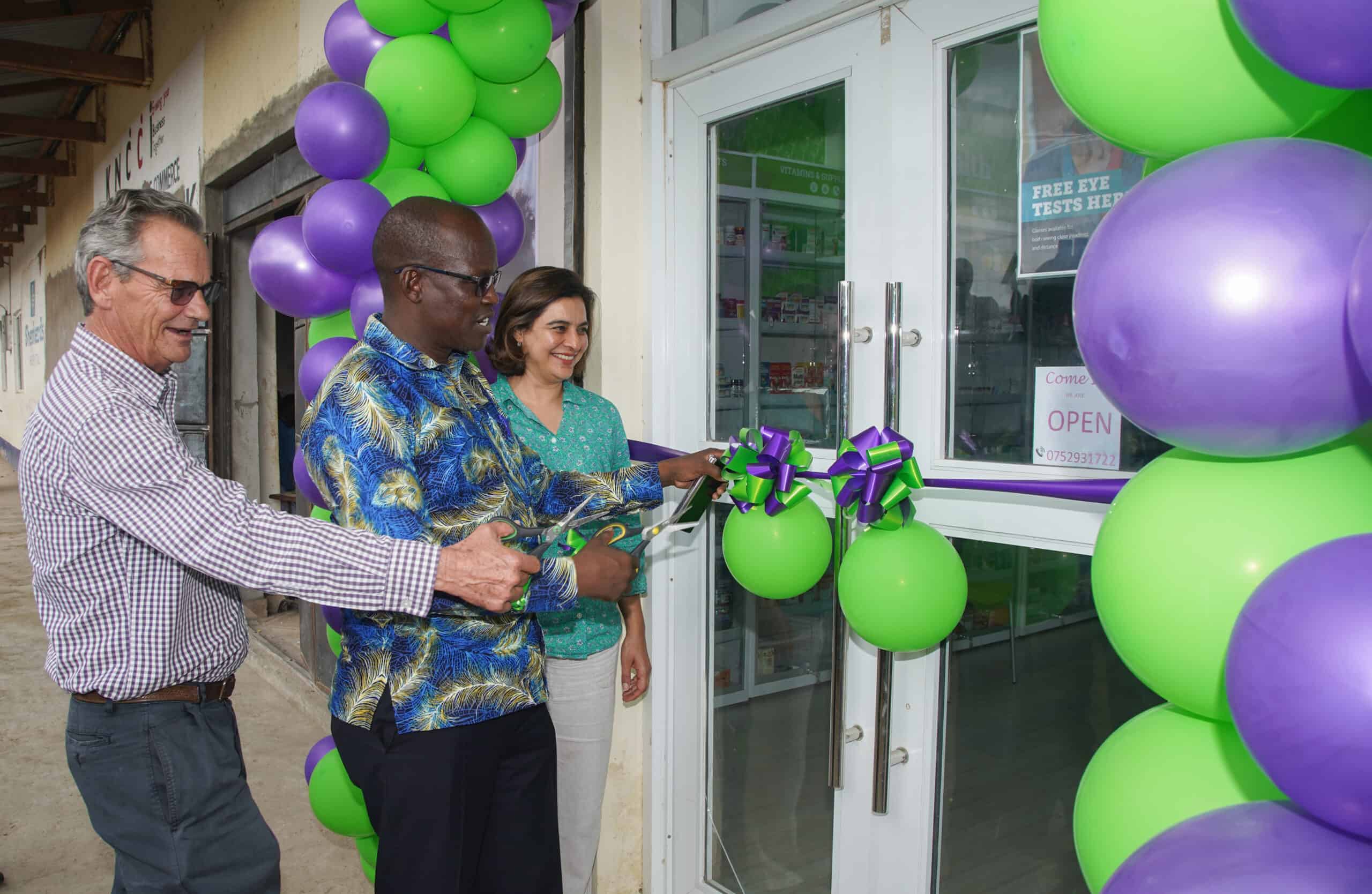 Goodlife Pharmacy became the first major pharmaceutical retailer to open a branch in Kenya's Kakuma-Kalobeyei refugee-hosting area in November 2023.
An opening ceremony and ribbon cutting at the new pharmacy was attended by H.E. Hon. Jeremiah Ekamais Lomorukai Napotikan, the Governor of Turkana County; members of the newly appointed Turkana County government; Amena Arif, IFC Country Manager for Kenya; and Justin Melvin, Goodlife Pharmacy's Chief Operating Officer.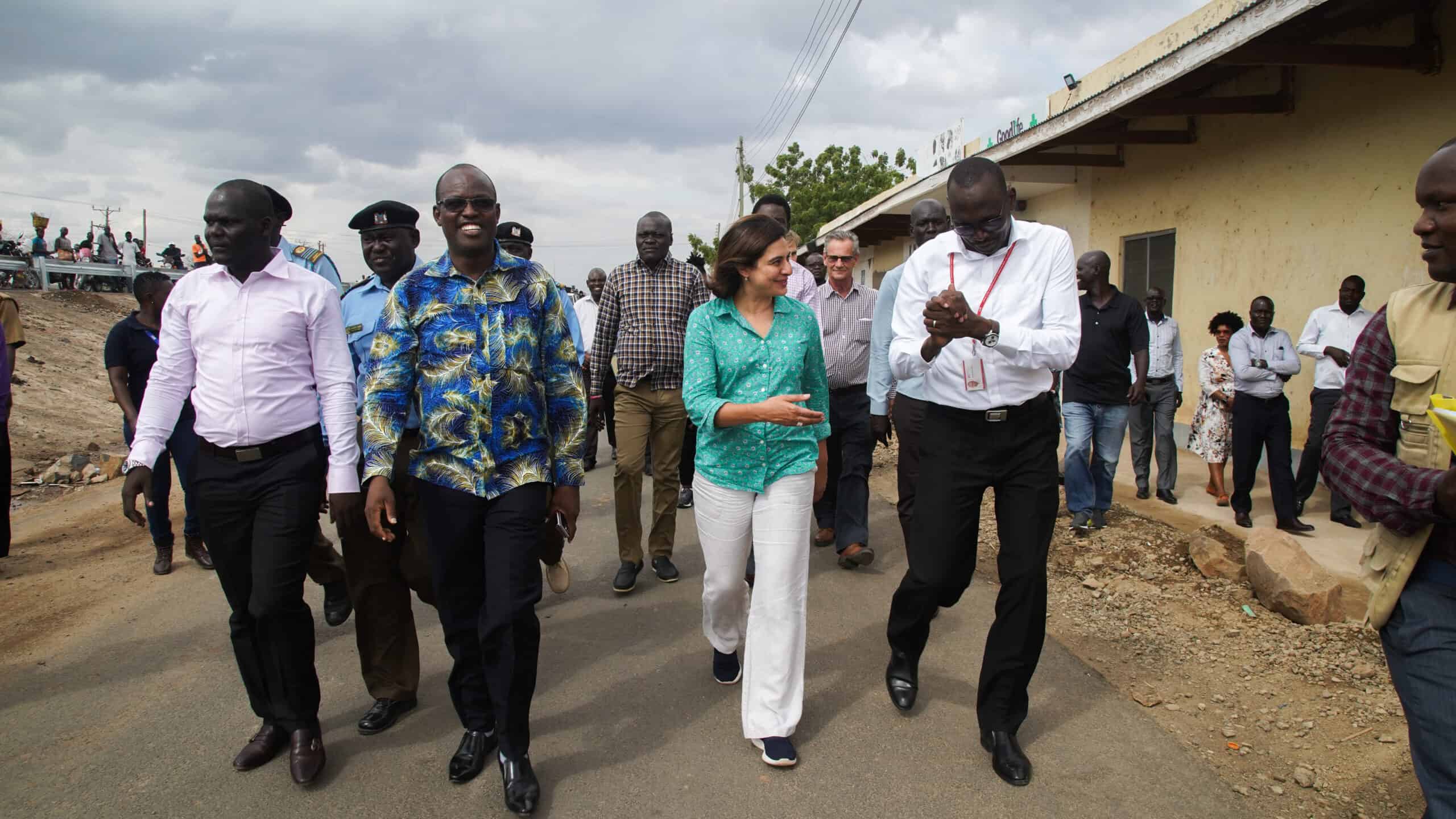 The entry of Goodlife Pharmacy into the market has increased access to quality pharmaceuticals, medicines, and other products and services for thousands of refugees. As a result, the pharmacy intends to introduce telemedicine and essential diagnostic services at the branch starting in FY 2024.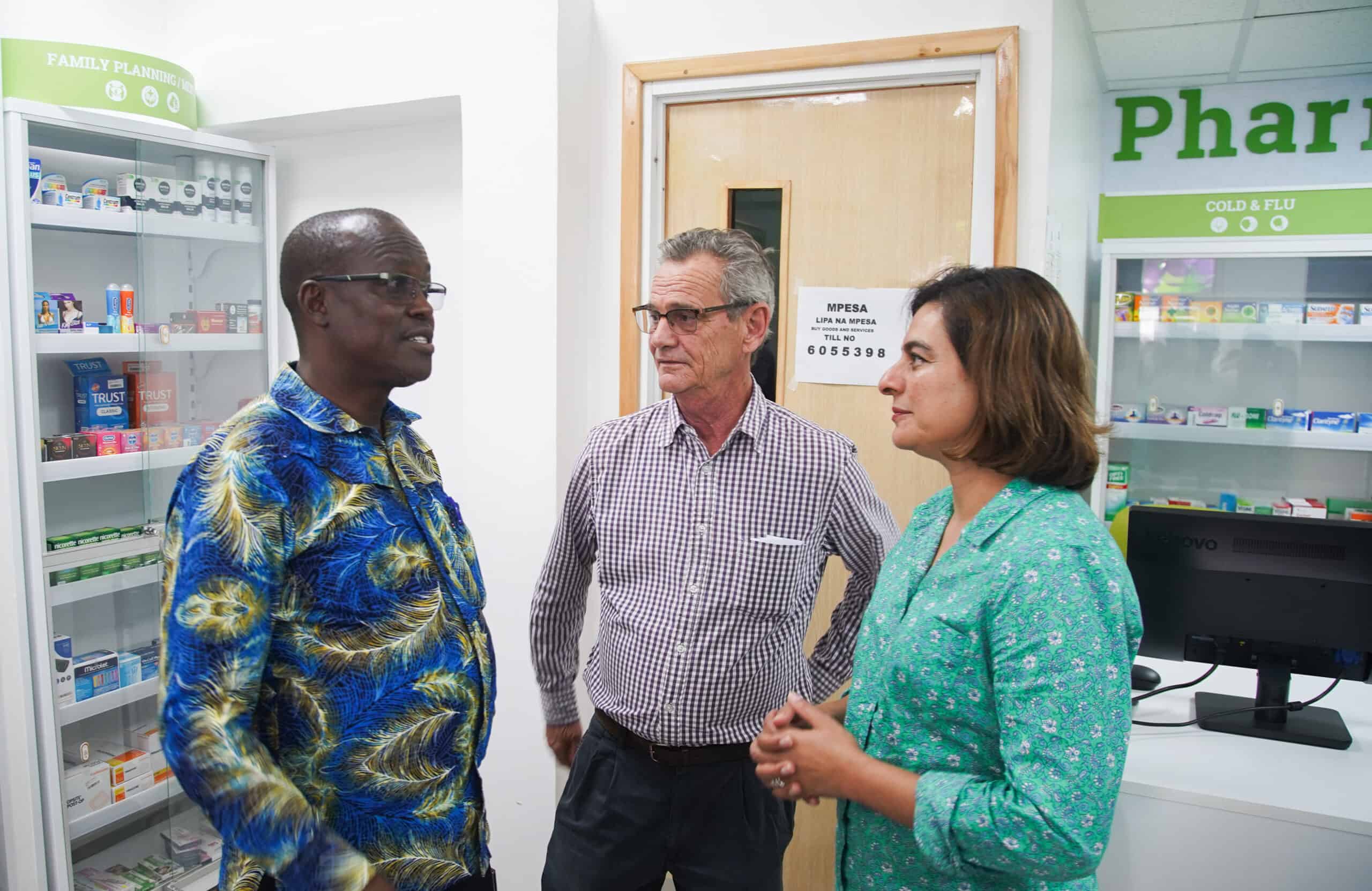 Goodlife Pharmacy committed to expanding into Kakuma following the 2018 publication of IFC's
"Kakuma as a Marketplace"
study, which highlighted the economic pursuits, challenges, and potential of the area. KKCF provided financial, logistical, and employee recruitment support to Goodlife Pharmacy during its entry into Kakuma. IFC has previously partnered with and invested in Goodlife.
Currently, the pharmacy is actively investigating the economic feasibility of expanding its branch network to serve a broader area within Turkana County and potentially extending its reach to Garissa County.