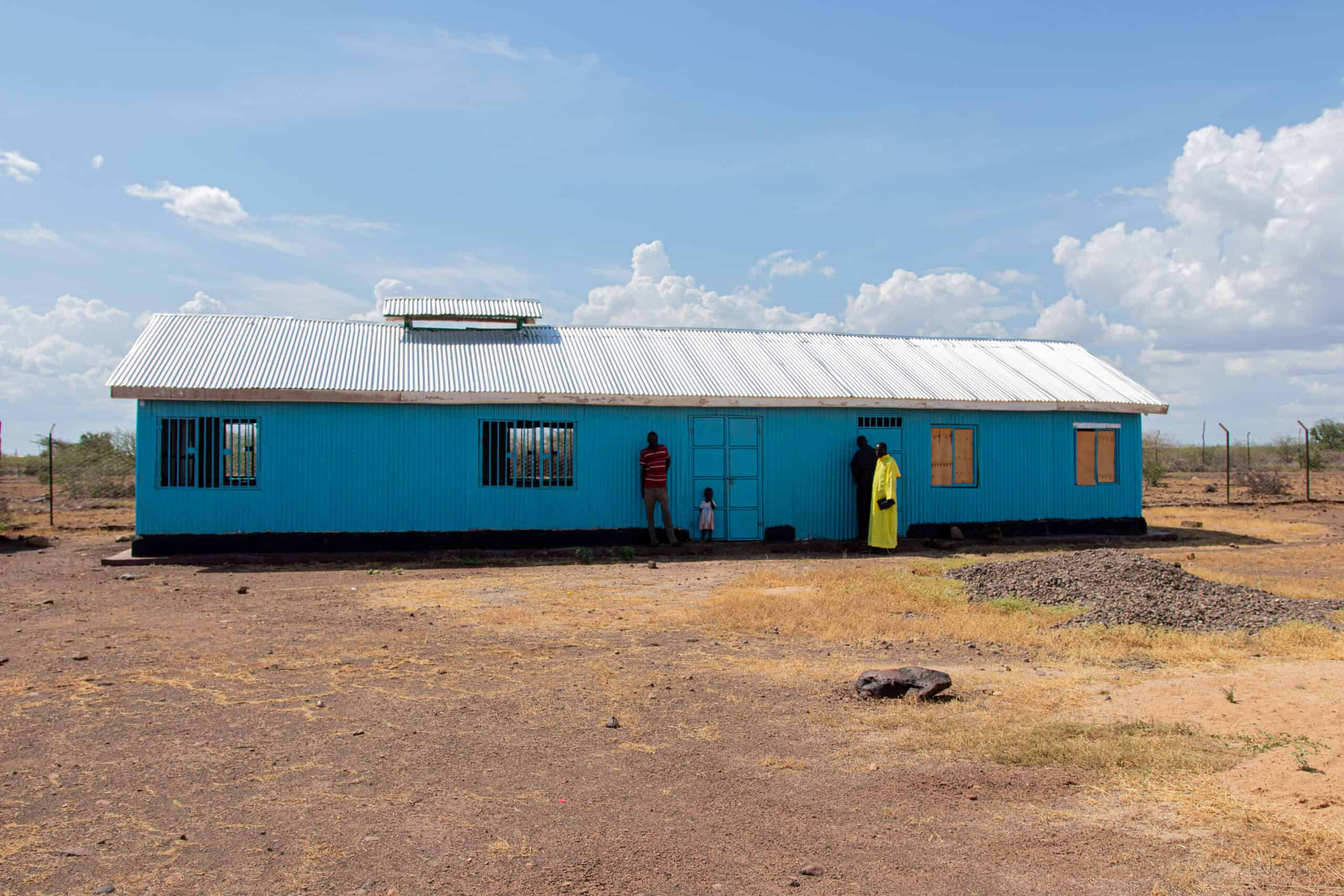 Eruko Savings and Credit Cooperative Society Limited is a Savings and Credit Cooperative Society (SACCO) that operates in Lodwar town. It provides savings and loans to its members while also availing aloe products as an income generating activity.
The SACCO has also carved out its niche in the region with its unique soap products as aloe Multipurpose soap, aloe Vera bathing bar soap and aloe Vera hair oil.
Through the KKCF funding, the SACCO is developing the aloe value chain in Kakuma Kalobeyei area where it intends to construct a warehouse and acquire a processing machine. This will create jobs for the local community specifically for women and the youth.