Our Investees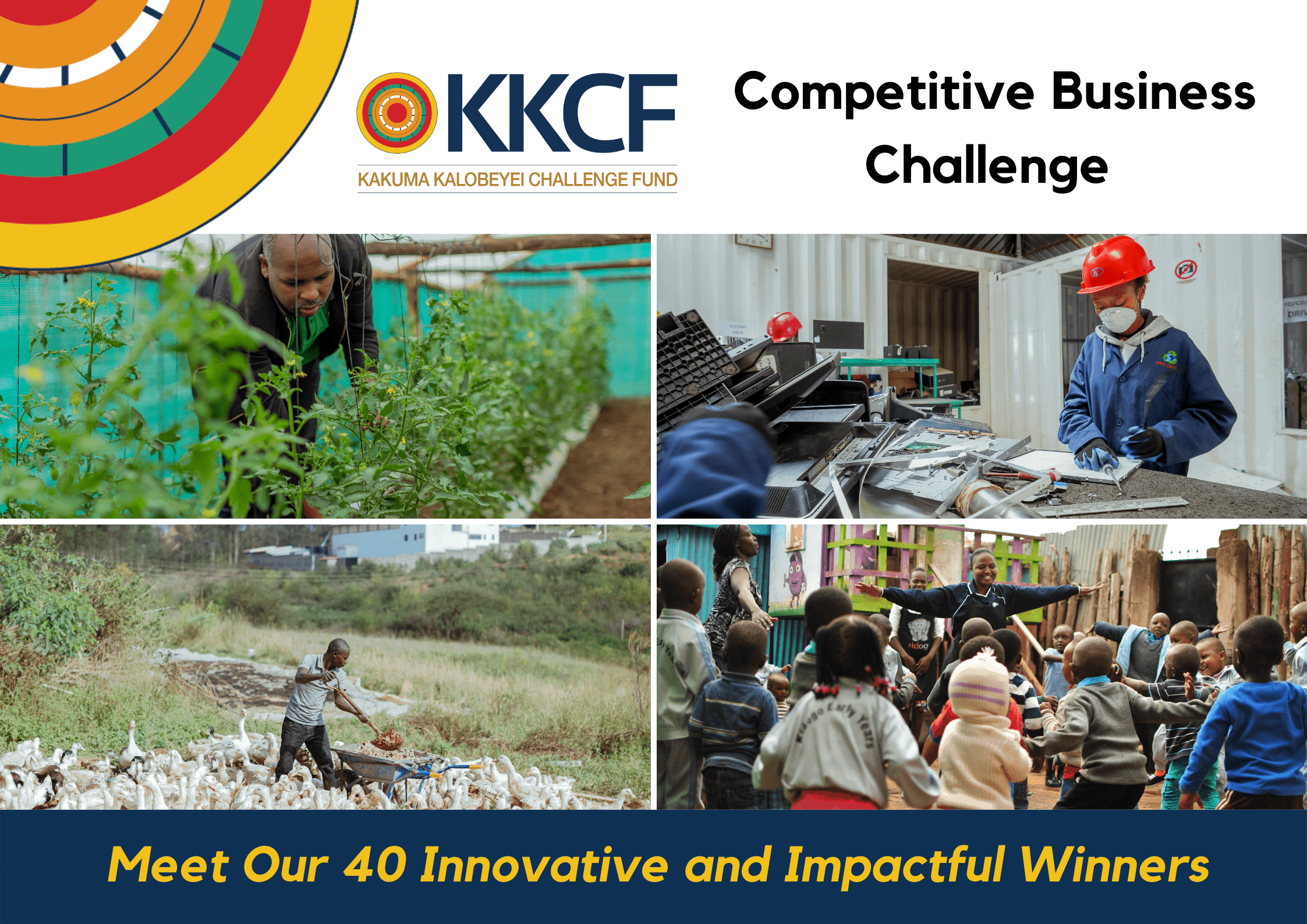 KKCF has awarded funding to 40 companies that were selected through the Competitive Business Challenge.
The competition was created to support development and job creation through private sector investment in Kenya's Kakuma-Kalobeyei refugee-hosting area.
Each company selected has received grants and technical support to expand into the area, unlocking the economic potential of the host and refugee communities. They have created hundreds of jobs—many for women and young people—and invested more than $2 million of their own capital to establish and expand their operations in Turkana County.
The 40 companies represent a diversity in business types and size. They cover sectors including, health, energy, agribusiness, financial services, education, media, construction, light manufacturing, tailoring, and more. Of these businesses, some are owned by women, others by refugees, and the host community.
The winners fall under three funding windows of the competition targeted at private sector companies (PSW), social enterprise companies (SEW), and Turkana County-based local enterprises (LED).
Download the winners showcase booklet

Meet Competition Winners